When you use an uncommonly innovative process, you get something unlike any other distillers grains on the market. Dakota Gold DDGS provide uniform particle size, high palatability and nutrient value to maximize feed utilization and performance. Dakota Gold also boasts unique physical characteristics that put it in a class of its own, such as easier pelleting and enhanced flowability.
Dakota Gold is ideal for swine, dairy and poultry. The value of high quality protein, highly digestible fiber, amino acids and phosphorus continue to add value to rations, improving economic bottom lines.
POET's innovative Heat-Free Process maintains nutritional integrity
Highly digestible source of key nutrients
Lowers cost of production for swine, poultry and dairy
Optimizes milk production in dairy cattle
Increases feed efficiency in beef cattle
Enhances yolk color in eggs.
No cook. No swirl. No surprises. Think we're feeding you a line? Check the research below.
For feed product inquiries:

POET Nutrition
4506 North Lewis Avenue
Sioux Falls, SD 57104 USA

(phone) 605.332.2200
(toll free) 888.327.8799

DAKOTA GOLD CAN GO JUST ABOUT ANYWHERE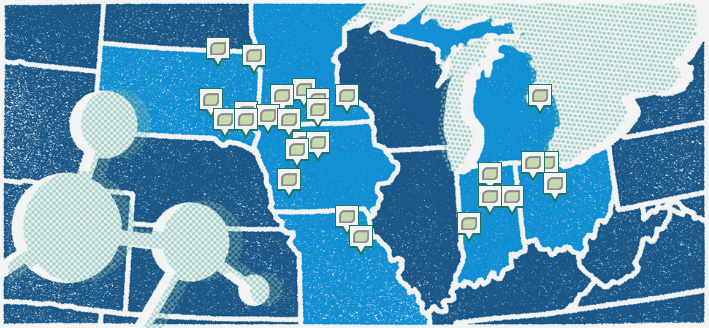 Dakota Gold is made at 27 biorefineries throughout the Midwest
Because of our tremendous volume, we have unique access to rail, truck and ship to make the delivery of Dakota Gold a simple, predictable affair for our clients both locally and around the world.

The POET Nutrition Export Team is responsible for the marketing of DDGS products globally. Export transactions are supported by a team of professionals that manage product movement with the flexibility to offer comprehensive logistical solutions with a constant focus on customer time schedules.

Dakota Gold stays Dakota Gold--from whichever of our twenty-seven plants it starts at to its destination. At no point does it come in contact with other distillers.

Zero cross-contamination. Absolutely transparent traceability.

You want to know where your Dakota Gold has been? Just ask.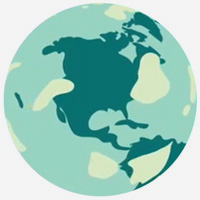 POET Nutrition DDGS products produced in the Midwest reach global destinations using a variety of transportation methods. Our Export Team uses trucks, barges and rail networks to access major ports where product can be containerized or loaded on bulk vessels for delivery to destinations across the globe. POET Nutrition's Export Team has proven to be an industry leader.
Beef Research
Dairy Research
Swine Research
Poultry Research
Aquaculture Research
Other Research