POET laboratories.
POET employs about 40 researchers who work to improve both the corn and cellulosic ethanol production processes as well as develop new products. In 2008 alone, POET spent $20 million on research, doubling its research staff and tripling the size of its lab in Sioux Falls.
Pilot plant.
POET's first ethanol plant now houses its pilot-scale research, with multiple buildings on 64,550 square feet in Scotland, S.D. There is both a pilot corn-based ethanol plant and a pilot cellulosic ethanol plant on site, which allows engineers and researchers the rare opportunity to see their work move from lab-scale, to pilot-scale, and on to commercial use.
POET's Technology Advantage
POET is constantly developing new ways to make ethanol production more efficient and new bio-based products. Some notable technology developments at POET include:

BPX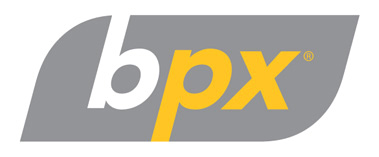 Our patented raw starch hydrolysis process, named BPX, converts starch to sugar with a proprietary blend of enzymes, while other ethanol producers use a jet cooker to break down starch with heat. BPX reduces energy use in the plant by 8 to 15% and increases yield by 0.10 to 0.15 gallons per bushel. After years of development, we brought the process to commercial scale production in 2004 and it is now deployed in all of our biorefineries. The EPA recognizes BPX as an advanced corn ethanol technology under its RFS2 regulations.
Total Water Recovery
Our patent-pending Total Water Recovery system continuously filters and treats water until it is of usable quality. This system essentially eliminates liquid discharge from the biorefineries in our network, except for steam and water present in our DDGS. Because we recycle water used in the production of ethanol, the biorefineries in our network on average require less than three gallons of water per gallon of ethanol.
Antibiotic-Free DDGS
POET has developed an ethanol production process that does not require antibiotics, which enables us to offer certified antibiotic-free products.
Load Toad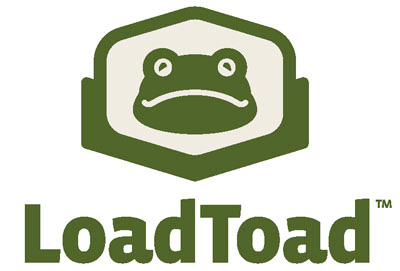 Our patented and trademarked Load Toad technology evenly distributes dried distillers grains onto rail cars, which increases the amount of DDGS we can load into each car by 3.5 to 5.6 additional tons, thereby reducing freight cost. In 2010, we installed our Load Toad technology at 20 of the biorefineries in our network. We also are able to license this technology to non-ethanol producing companies that load corn starch, pellets or similar-handling products.
The Biorefinery of the Future

As technology continues to develop, we believe we will see an increase in the variety of feedstocks coming in and products going out of biorefineries. These "Biorefineries of the Future" might use feedstocks such as corn, crop residue, wood chips, methane from landfills and other inputs. Each feedstock could help produce different products, including ethanol, DDGS, carbon dioxide, corn oil, specialty protein, specialty chemicals and biopolymers, among other things.

Some of these capabilities already exist in POET plants, others are in development, and others are still being assessed.